Haritaki is a medicinal herb found in Southern parts of Asia and India as well. It is an essential herb that is used in the preparation of various medicinal herbs and medicines as well. It is a part of powder 'Triphala' which means a mixture of three fruits. Haritaki is available in the form of powder as well as capsules. It is rich in Vitamin C. It has anti-inflammatory as well as anti-oxidant properties. Hence it is helpful for the removal of toxins in the body. It is also helpful to cure ailments like a sore throat, allergy, constipation, and indigestion. Hence the herb holds an essential place in Ayurveda and has numerous uses and benefits.
Uses of Haritaki
Let us have a look at some of the uses of this useful medicinal herb.
Helpful to cure Sore Throat and Cough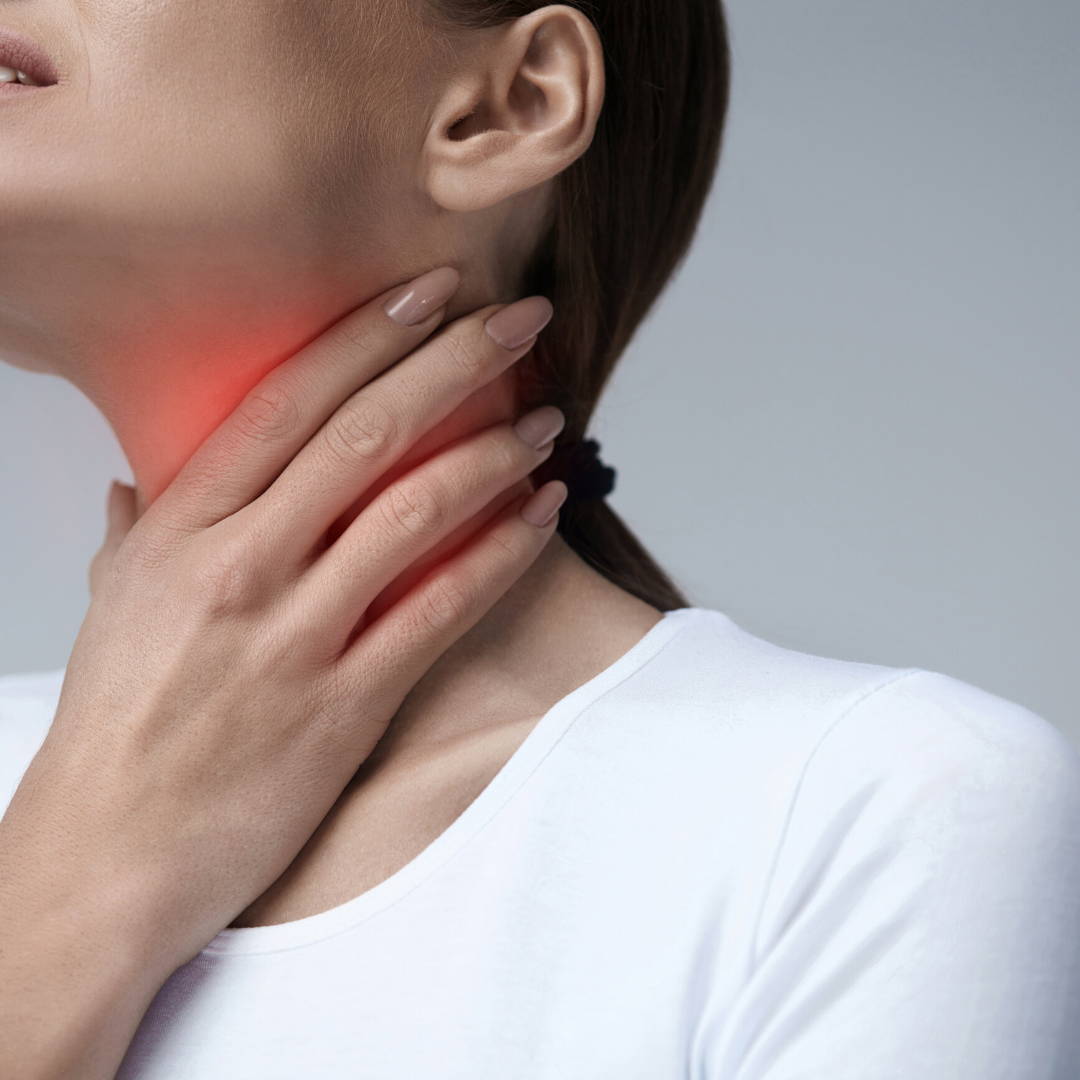 Haritaki has anti-inflammatory as well as anti-oxidant properties. Hence it helps in the removal of toxins accumulated in our body. When an individual suffers from cold a thick layer of mucus dwells in the inner lining of the nostrils which irritates an individual and may disturb the person from carrying out various other daily activities. Haritaki helps one in the discharge of this mucus and helps one to stay relaxed and relieved from cold. It is also a helpful herb to cure a sore throat. Adding 1 teaspoon of Haritaki powder in boiling powder helps one to treat cold. The remedy is an effective one for children as well as adults. Therefore the herb is an effective and natural remedy to cure ailments like cold and cough.
Helpful to treat various Skin Disorders
Haritaki is full of nutritional and medicinal benefits. Its anti-inflammatory and anti-bacterial properties help one in the removal of toxins from the body. Toxins accumulated in the body results in the form of breakouts. The heat within the body also results in the form of skin breakouts. Haritaki has antibacterial properties as well. It helps to relieve the heat of the body which helps to keep the breakouts from the skin at a bay. The anti-inflammatory properties of the herb help to remove accumulated toxins in the body avoiding any kind of skin disorder. It is also a natural blood purifier that also acts as a protecting layer for our skin. It is also advised to consume Haritaki powder along with honey to keep our skin cleansed and attain the benefits of the herb.
A Perfect Remedy for Dental Problems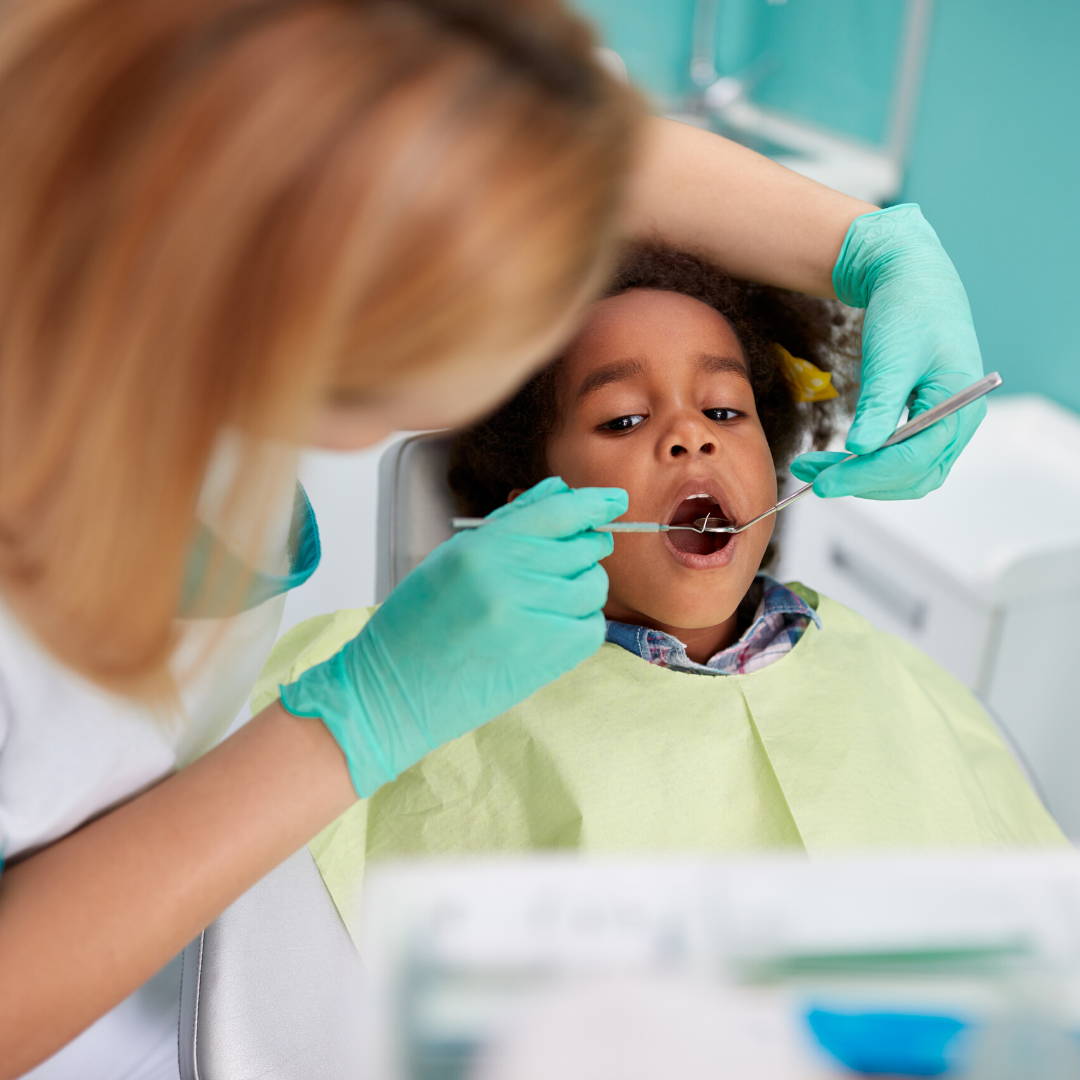 This overall herb proves its efficiency for the overall health of our teeth as well. Haritaki is useful to cease various gum problems. The anti-bacterial property of the herb helps to keep the bacteria away and helps in maintaining oral hygiene. It also helps to maintain the enamel of the teeth which keeps our teeth shining and sparkling. It is believed that cleaning our teeth with the help of Haritaki powder helps to increase the energy of our body. It also helps an individual to gather all the concentration and perform a task much efficiently. It is a helpful remedy to cure mouth ulcers and various other oral problems as well. Haritaki is the perfect herb to avoid cavities and acts as a protective layer for our teeth from the attack of bacteria.
A Hair Friendly Herb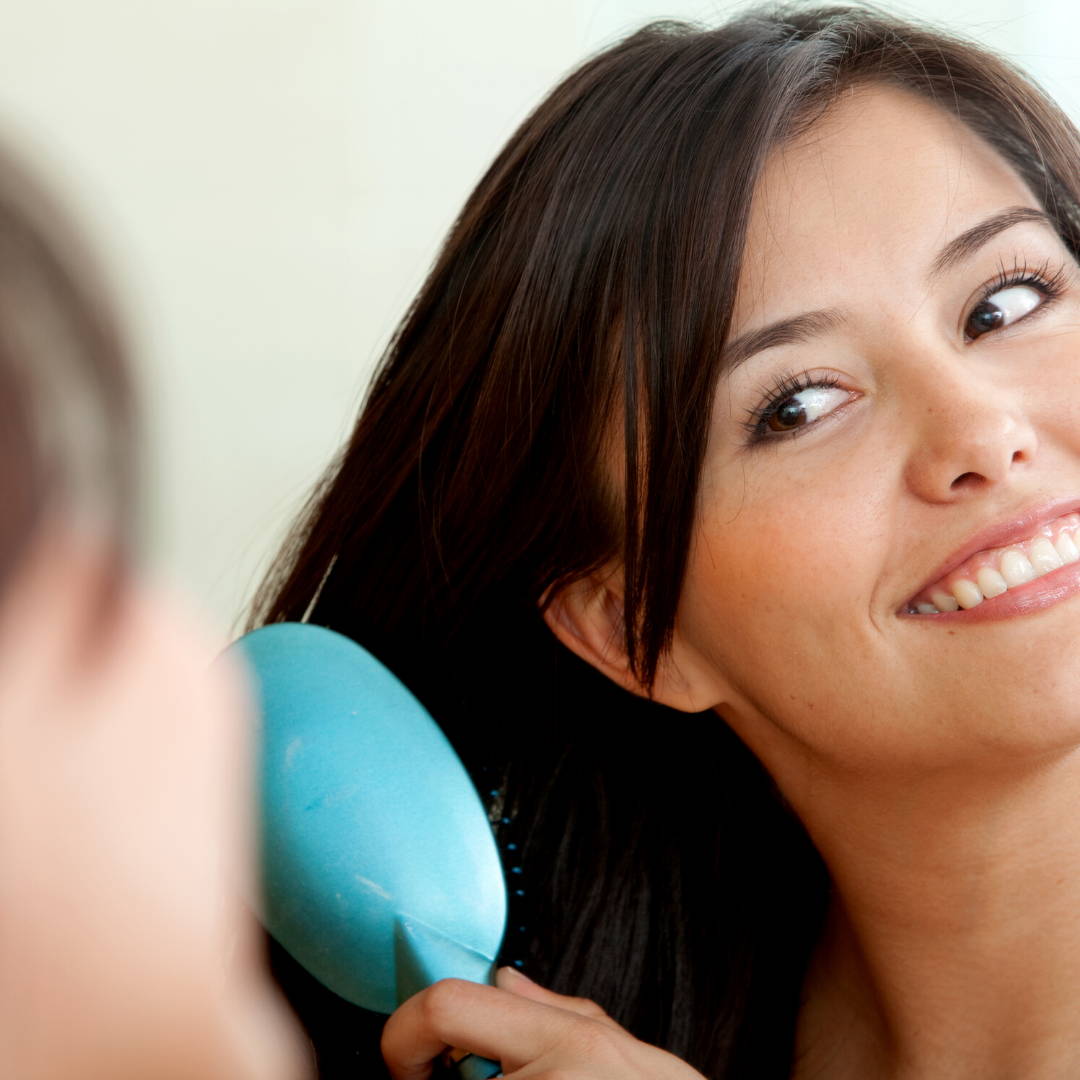 One of the major problems for an individual is loss of hair. People try to use many of the products available in the market which promises one to stop hair fall, but due to chemicals mixed in the product, they ruin the condition of our hair more. They damage our hair and on the contrary increase the problem. Therefore one should try to use herbal and healthy products for our skin and hair to keep it safe. Haritaki helps one to strengthen our roots and keep our hair nourished and healthy. It helps to keep the oily hair at a bay and avoid dandruff from the scalp. Therefore the use of the herb keeps the hair healthy and cleansed. This helps to control the hair fall. Haritaki is also a helpful herb to cure various other hair problems like lice, oily and sticky hair, dandruff, stopped hair growth, and many such.
  RECOMMENDED PRODUCTS :
Let us have a look at one of the amazing recipe of a hair pack which works wonders for our hair:
Mix one spoon of Amla powder, Haritaki powder, Bhringraj powder, and curry leaves powder in an iron bowl. Add water in this mixture to make a fine paste of it. Leave the mixture overnight. The next morning apply this paste on your hair to cure various hair issues. Apply a thick paste of it on your scalp and also on the strands of the hair for better results. Allow it to rest for 1 to 2 hours. The paste is a helpful one to cure various hair problems. One can apply it once a week for voluptuous hair.
    5. Helpful to cut down the excess fat from the body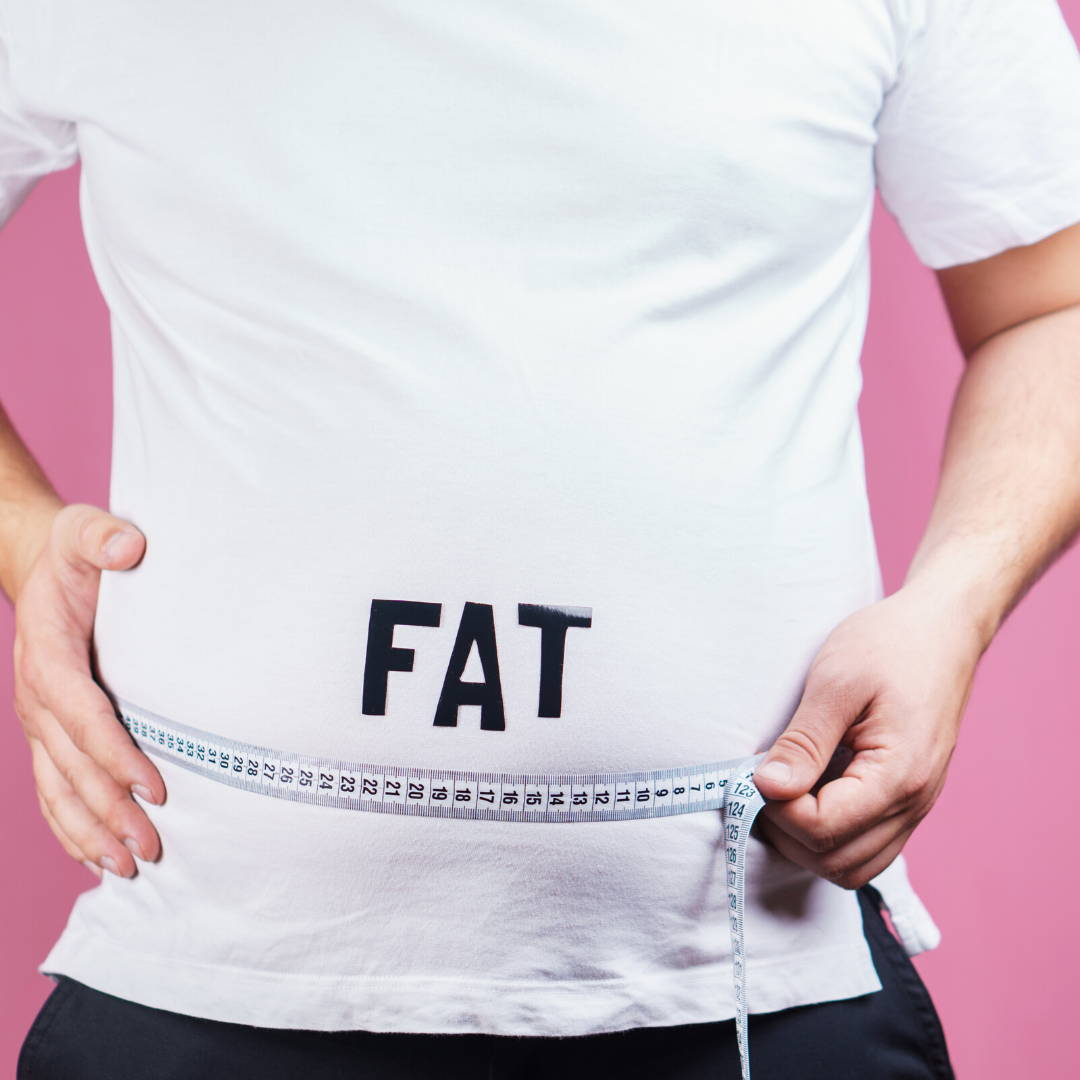 As mentioned above Haritaki has anti-inflammatory, anti-bacterial, and anti-oxidant properties. It helps one to cleans his body from within and avoid various skin and health disorders. Therefore it is accounted as one of the choicest herbs. Obesity leads to the accumulation of toxins from the body. Haritaki is a helpful herb to cleanse the body from within and remove the accumulated fat from the body. It helps to shed down that extra fat. Hence it is one of the best herbs to reduce weight and keep our body fit, healthy, and active.
RECOMMENDED PRODUCTS :
Read more Health Blogs.