Caraway or Kala Jeera or Sha Jeera is otherwise known as Krishna Jeeraka (Botanical name - Carum carvi). Caraway seeds contain few essential oils like Carvone, lilmonene, germacrence - D along with triacylglycerols, sterols, petroselinic acid etc. They are very useful in intestinal parasites.
Caraway has lots of benefits, according to Ayurveda. It promotes strong digestive fire, relieves flatulence, fever, joint pain, swelling and inflammation. It has a bitter taste and mostly consumed after food in Indian households. It is light and dry in nature.
Due to its beneficial properties, it is used in various home remedies, which helps in several ailments. Few of them are below:
     1. Traditional Anti Emetic Pill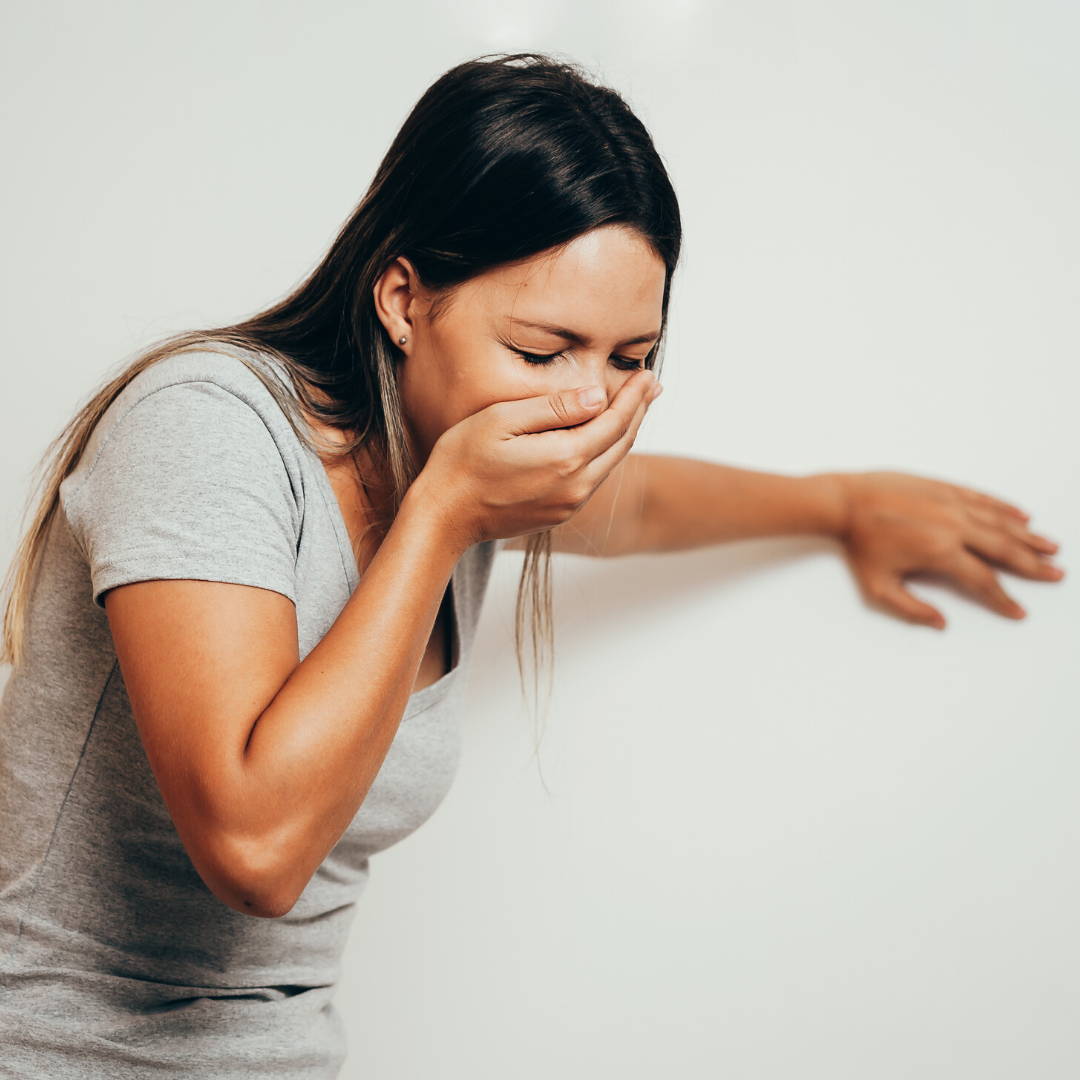 Take 10 gms of slightly fried black cumin seeds along with 5 gms cumin seeds and 5 gms of jaggery. Add 3 gms of tamarind fruit pulp. Mix them well and make small pills out of the mixture of 1 gm each and leave it to dry.
It can be taken orally by chewing in case of vomiting, nausea, abdominal pain etc.
     2. Black Caraway powder for headache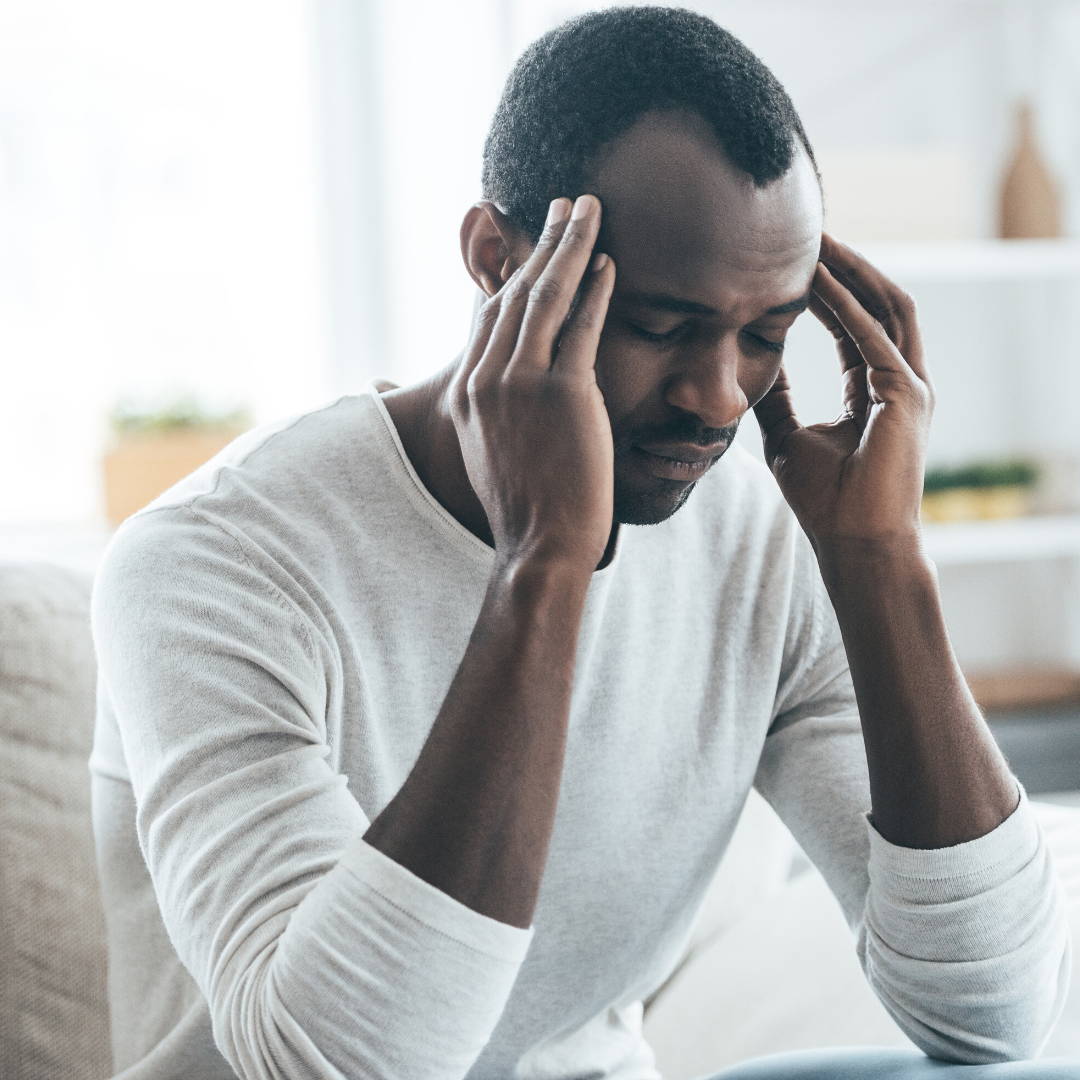 Take 2-3 gms powder of black caraway seeds along with buttermilk or lemon water (preferably 5 ml lemon juice and 100 ml water).
It helps in relieving headaches. In all kinds of pitta disorders, this is very beneficial. It is also useful in Jaundice.
     3. Kalijiri Oil for Alopecia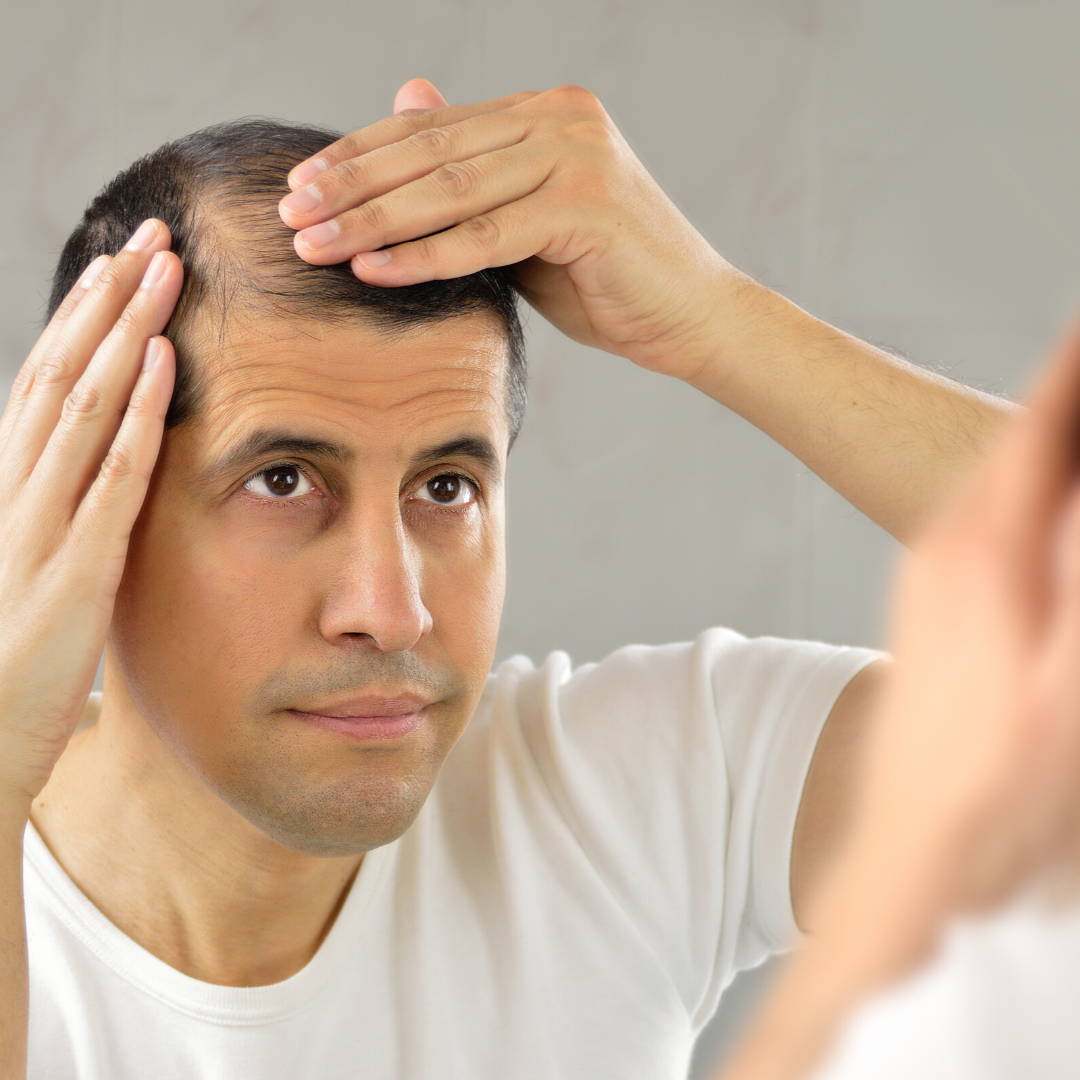 You can get this oil readily available in the market and apply it to the hair loss area that occurred due to alopecia. It helps in regrowth of hair if applied regularly.
You can prepare this oil as well by cooking 50 gms seeds with 100 ml oil and water till the water gets evaporated fully.
    4. Black Caraway Decoction for Diarrhoea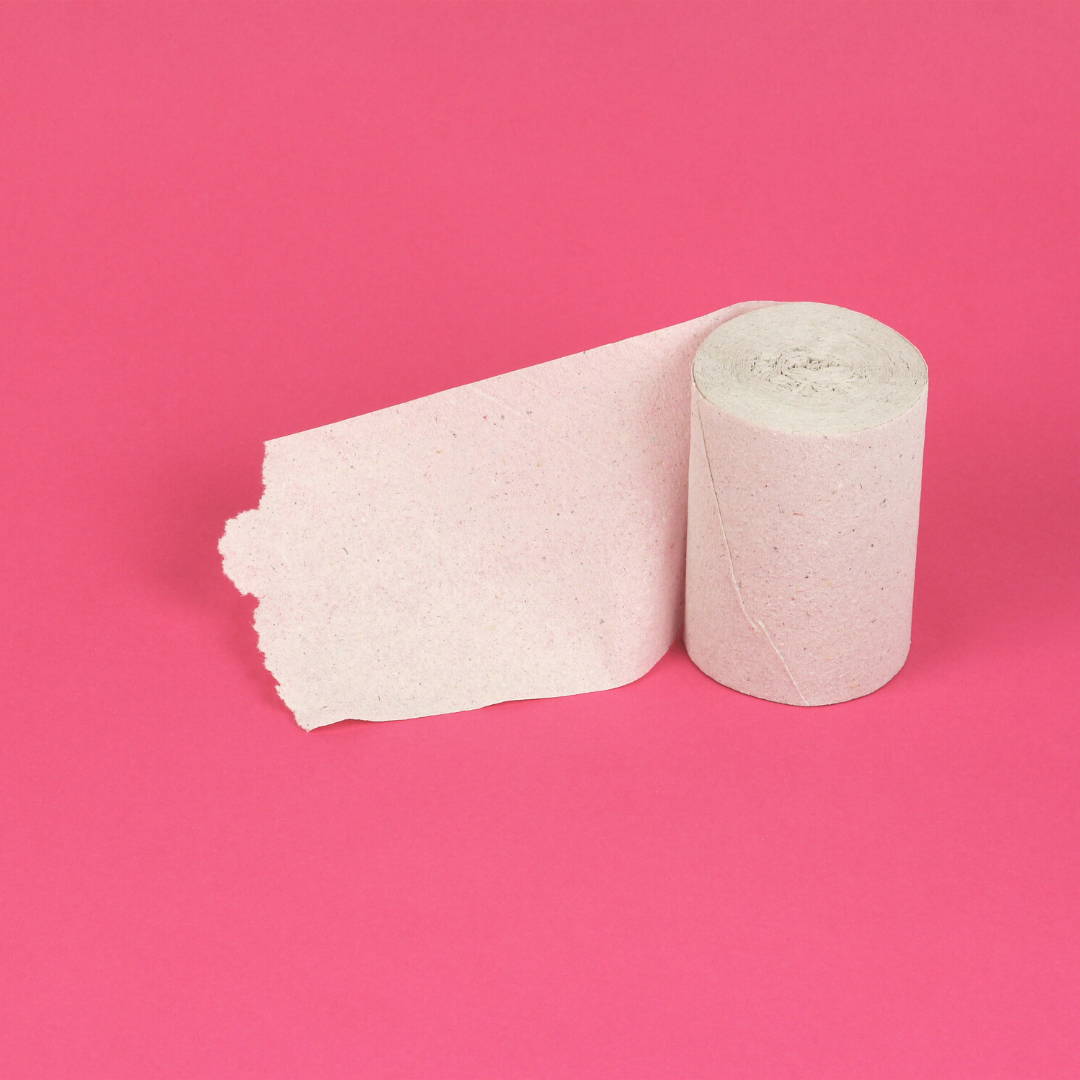 Take the decoction 2-3 times a day in the dose of 15 ml on an hourly basis. It gives instant relief for diarrhea. It also helps in abdominal pain, bloating, vomiting sensation and bad appetite.
    5. Krishna jeeraka powder with honey for kidney and liver ailments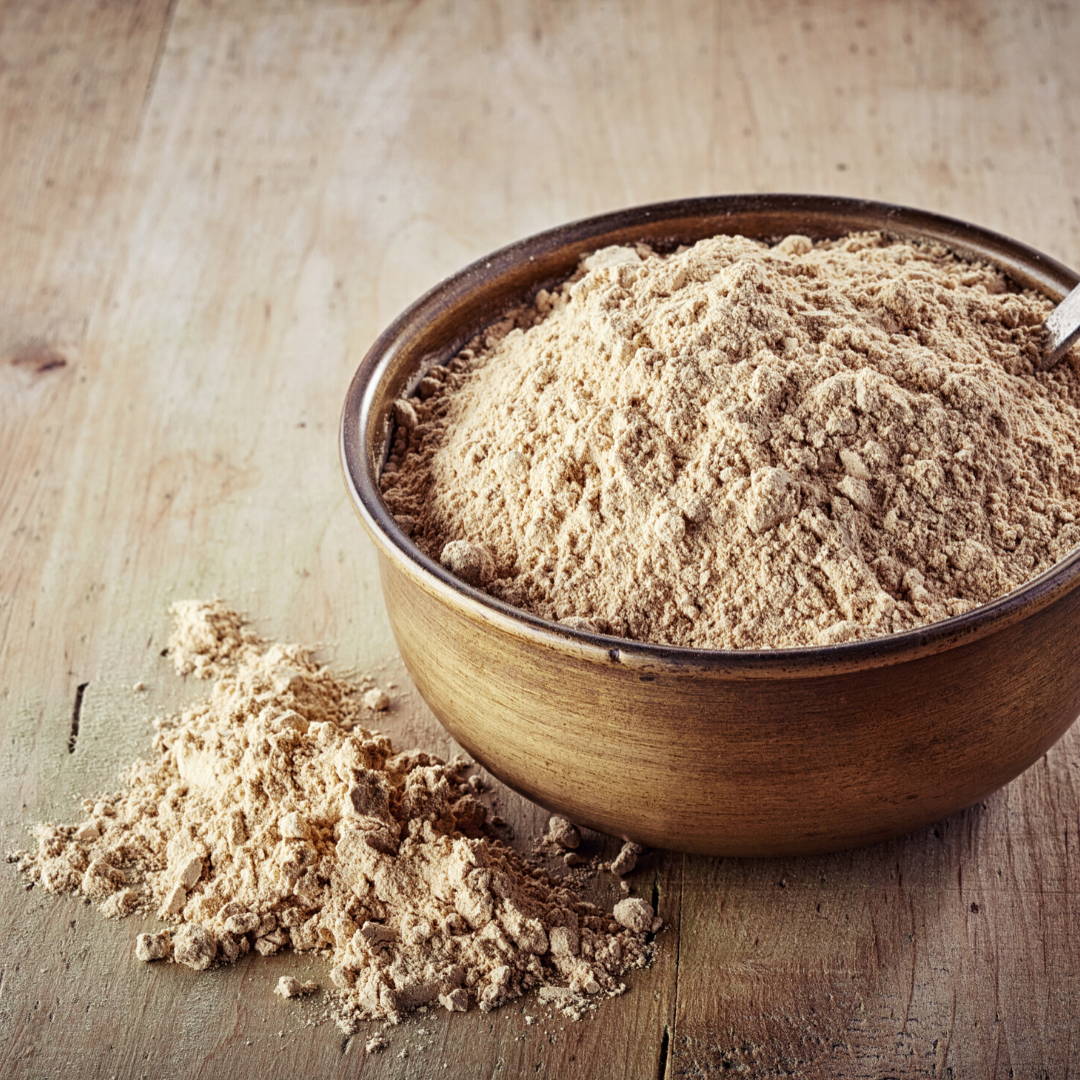 Mix 2-3 gms of caraway powder with little honey. You can consume this in case of liver disorders. It strengthens the internal organs, as well.
    6. Papaya seed and caraway powder in pinworms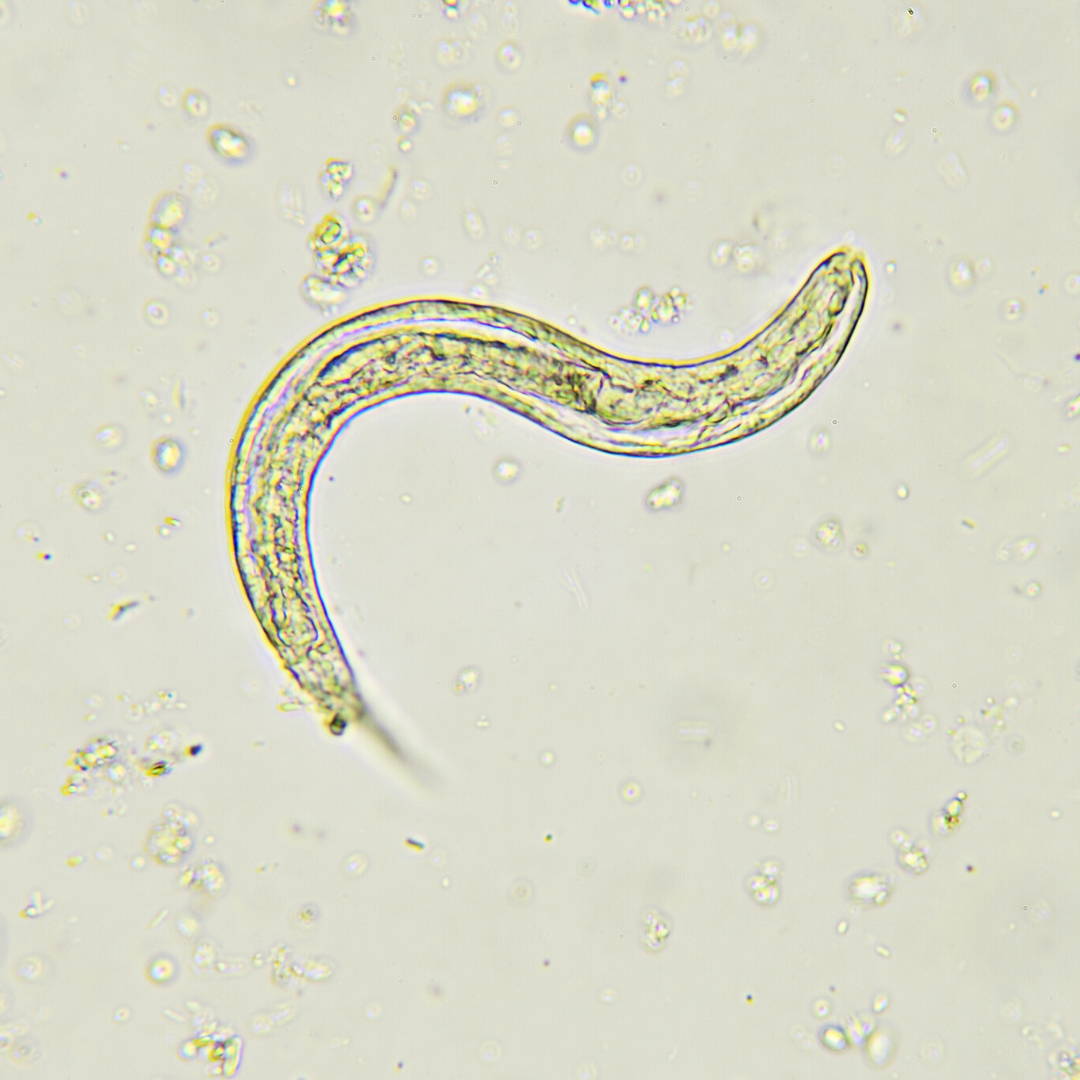 Take both in equal quantity and make powder. Take this every day in an empty stomach in the dose of 2-3 gms with warm water. It helps in curing pinworms in children. For adults, it can be consumed as a decoction.
    7. Caraway Tea for menstrual pain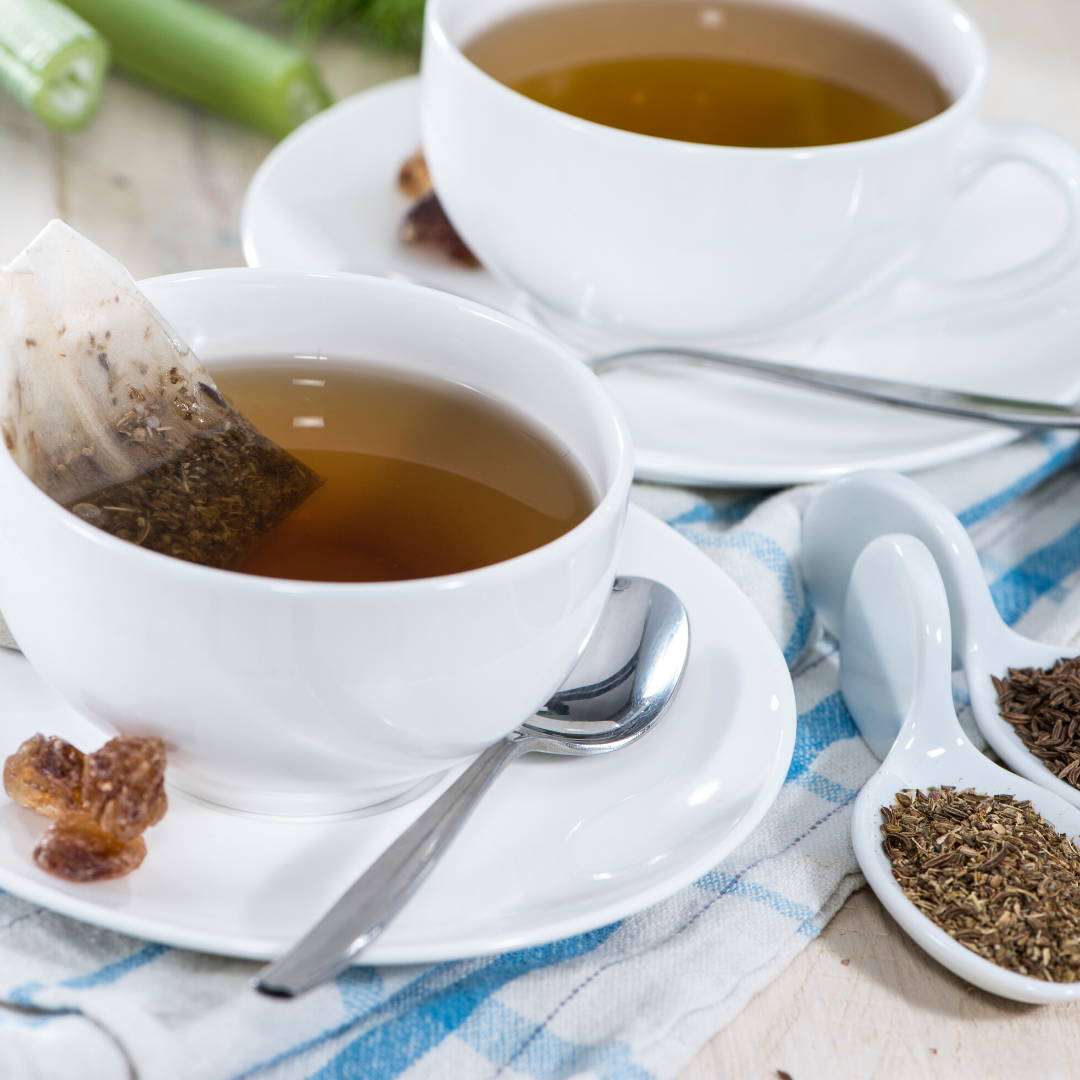 Take 1 tsp of caraway seed powder per cup of hot water. Allow 10 min to steep and don't boil the tea. You can add honey also if you want. This tea helps in reducing menstrual pain in women and aids in better digestion as well if consumed after a meal.
    8. Caraway seeds for gas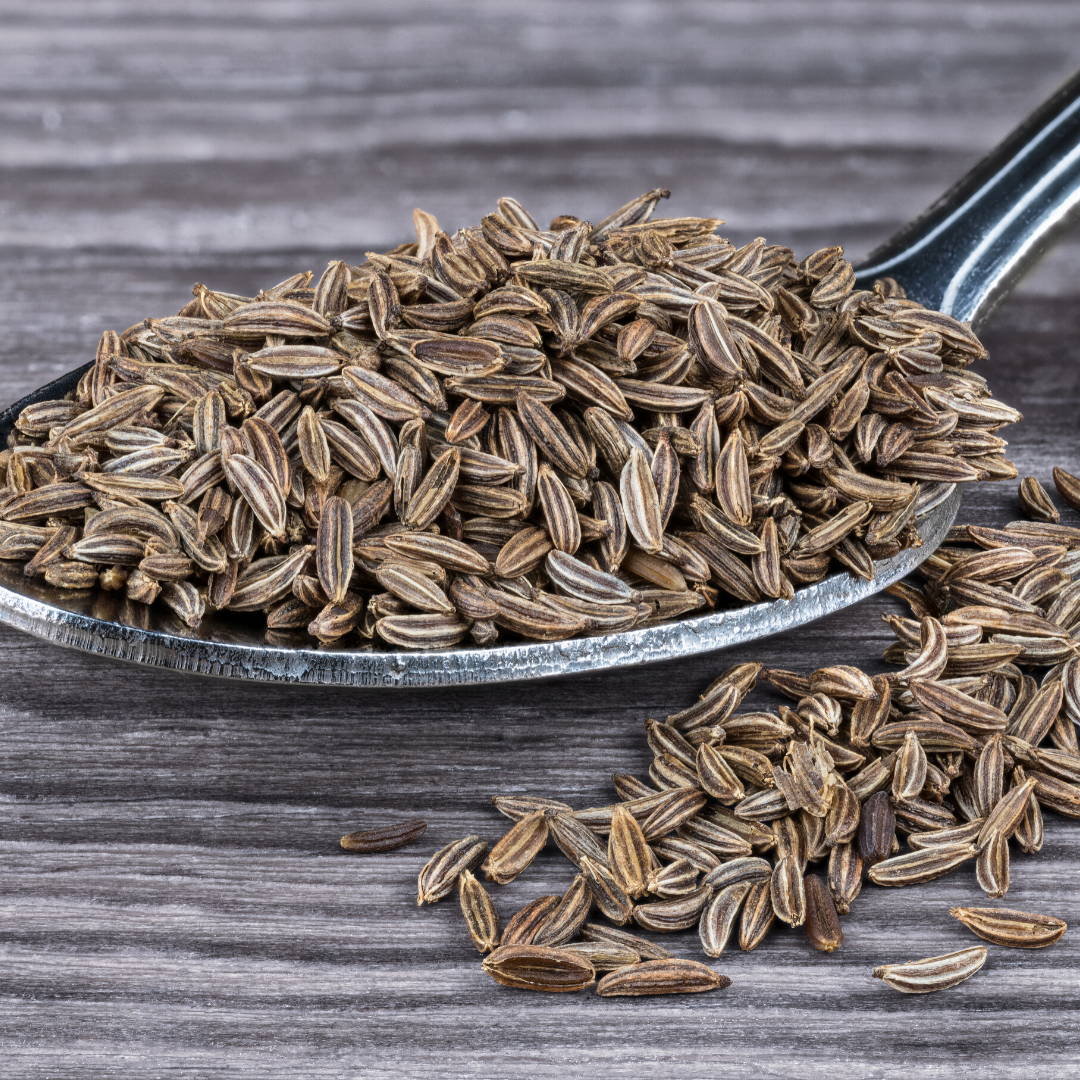 Caraway seeds contain a compound called thymol, which secretes gastric juices that help in digestion. Take 1/2 tsp of caraway seeds with warm water once a day to get relief.
Read more Health Blogs.
Check out this Blog in Hindi.